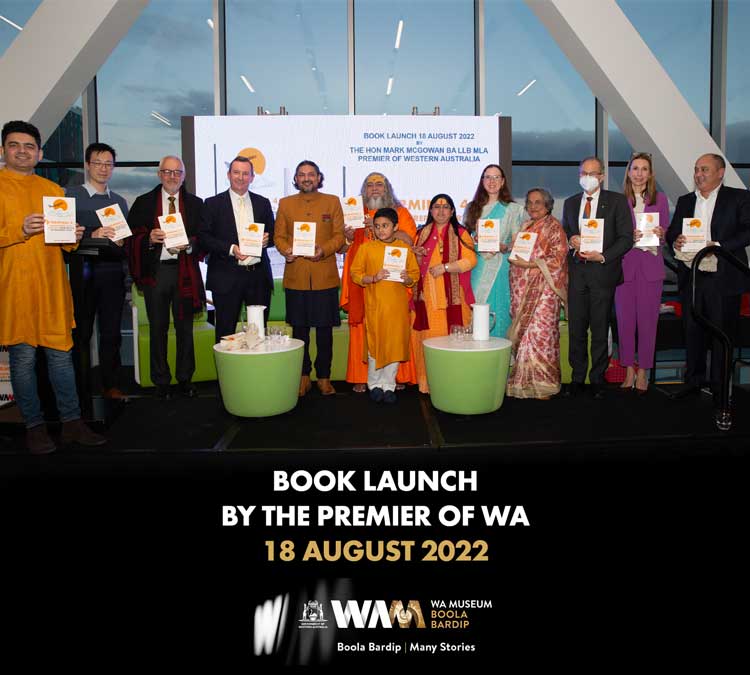 Western Australia's political, business, and academic communities have thrown their support behind Perth-based CEO Nilesh Makwana following the release of his new book Terminal 4 – An Entrepreneur's Journey from Bicycle to Business Class.

Launched by WA Premier Mark McGowan MLA, the book explores Nilesh's journey from a repeated high school failure to an award-winning technologist and has become a fast-selling resource for entrepreneurs and migrants. 
 
Premier McGowan joined more than one hundred guests, including the host CEO of the WA Museum Boola Bardip Alec Coles at the museum itself on Thursday 18 August 2022 to celebrate the book, including WA Chief Scientist Prof Peter Klinken AC, Indian Society of WA (ISWA) President Satish Nair and Office of Multicultural Interests (OMI) Executive Director James Jegasothy.  
 
Other special guests included AUSPIRE CEO Morgen Lewis, 2022 WA Local Hero Craig Hollywood, Multicultural Labor Organisation Founder Karla Benitez, and City of Perth Deputy Lord Mayor Sandy Anghie. 
What made the event the most special occasion for Nilesh and in his career, was the fact that his father and sister attended it. They were visiting their son and brother for the first time in Australia from India, along with his aunt and nephew.
"That my father and family is here means everything to me," Nilesh said.
"All the awards I have received, all the times I've been on stage or been recognised for my work doesn't compare to this moment at all. My family is here and that is what it's all about, isn't it? Family."
 
Thus the event featured an intimate blend of Indian and Australian culture, including a small ceremony where Nilesh's father and sister performed an anointment ritual offering Premier McGowan their blessings and presented him with special gifts. 
 
Premier McGowan said it was a new experience for him and he congratulated Nilesh on his work towards building a stronger relationship between Western Australia and India. 
 
"Nilesh first came to Australia about ten years ago, and he quickly used his skills to create a wide range of opportunities," Mr McGowan said. 
 
"As he says in his book, he wasn't the best of students when he was in school, but resilience, persistence and effort brought him here. 
 
"About a month ago, he accompanied Deputy Premier Roger Cook MLA and Minister for International Education the Hon David Templeman MLA on a trade and business delegation to India, in part to increase Indian investment in Western Australia. 
 
"He also encouraged international students to study here, just as he did. 
 
"If you read his book you will find he has been all over the world – I think he says he was actually locked in a prison in Mexico – but in the end he chose Australia and now highlights the opportunities other people can get here, too." 
 
The Terminal 4 book launch coincides with Nilesh's tenth anniversary in WA, where he studied, met his wife Lene and co-founded award-winning tech company illuminance Solutions with another migrant to Perth, Vincent Lam. 
 
Outside work Nilesh volunteers his time across dozens of community and non-profit initiatives, including deploying digital literacy programs for senior citizens, people with disabilities and remote Indigenous and Torres Strait Islander communities. 
 
Nilesh is also passionate about supporting people walking the same international student and migration path that he did, which he said was a big reason he decided to write Terminal 4. 
 
Speaking with emotion at the book launch, Nilesh said that too many international students struggled when they arrived in Australia and he wanted to make a difference for them. 
 
"When I arrived in Australia, I contributed to my new country and got support ten times back," Nilesh said. "That is how you get through it.  
 
"As they say, don't ask what your country can do for you, ask what you can do for your country.  
 
"But my book also has another purpose. 
 
"I want it to help students in India, who experience extreme pressure to do well in their exams and are tragically known to commit suicide if they don't. 
 
"Well, I failed my exams three times. 
 
"Academic failure is not the end of the road – you can do it." 
 
Nilesh's book has so far sold more than 8000 copies. 
 
The Indian-Australian entrepreneur is currently exploring offers to turn his life story into a documentary. 
 
For more information, visit Author Nilesh Makwana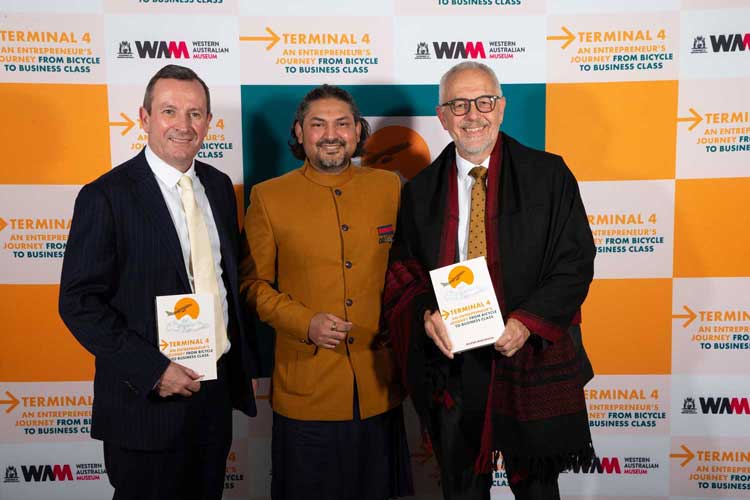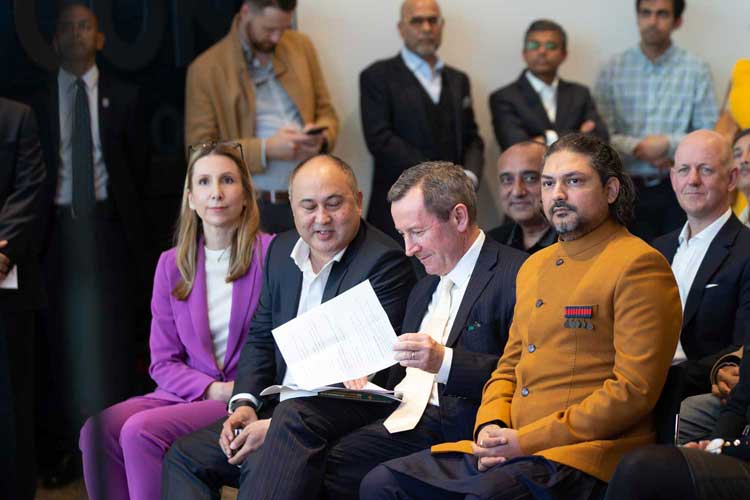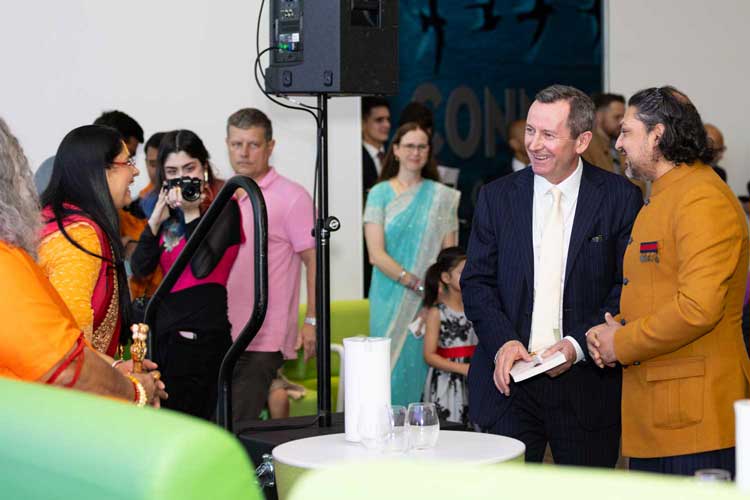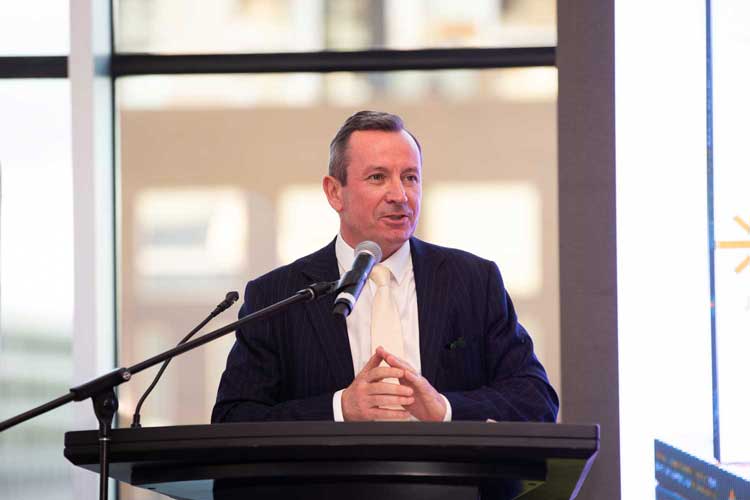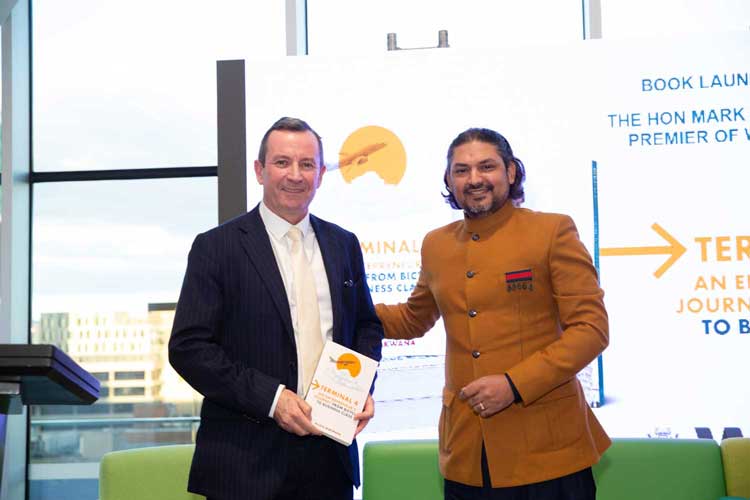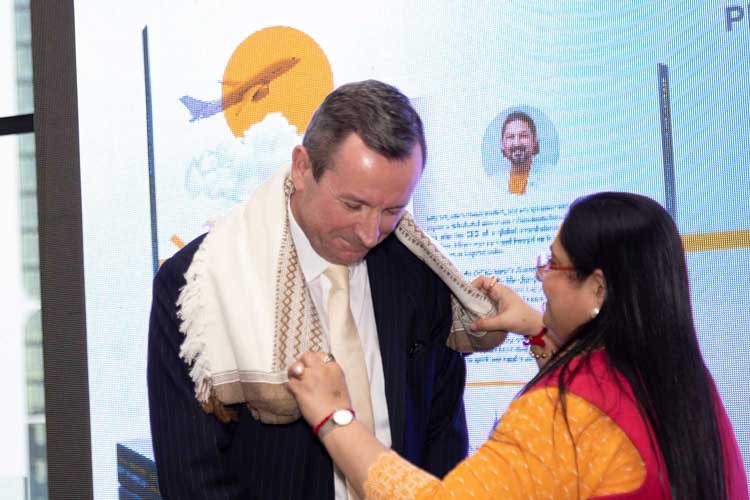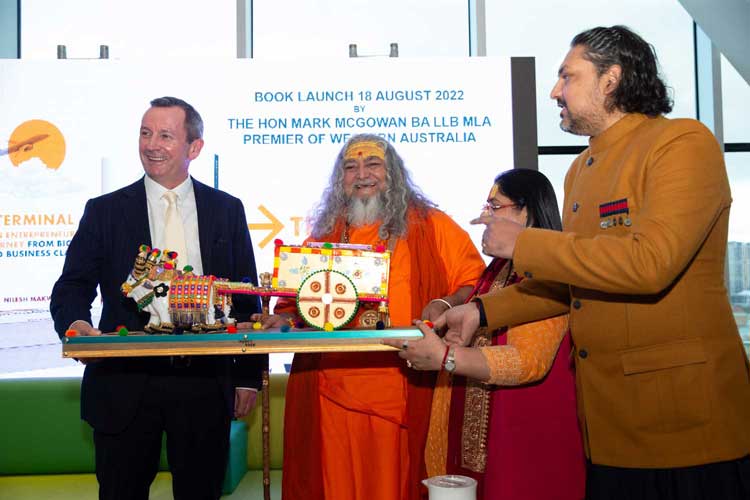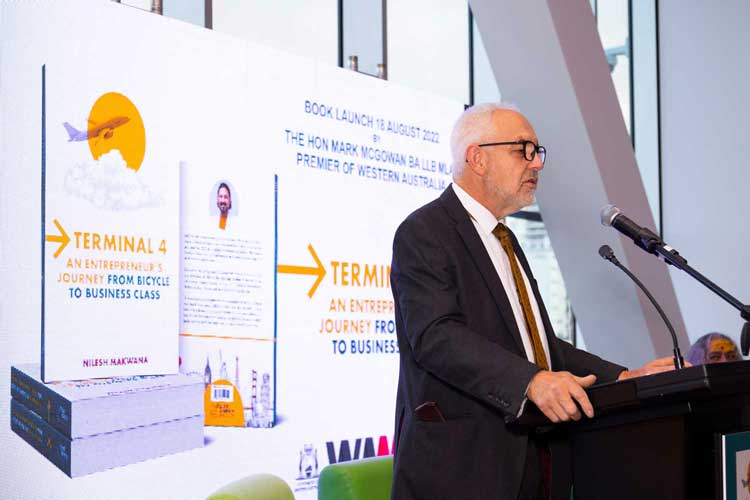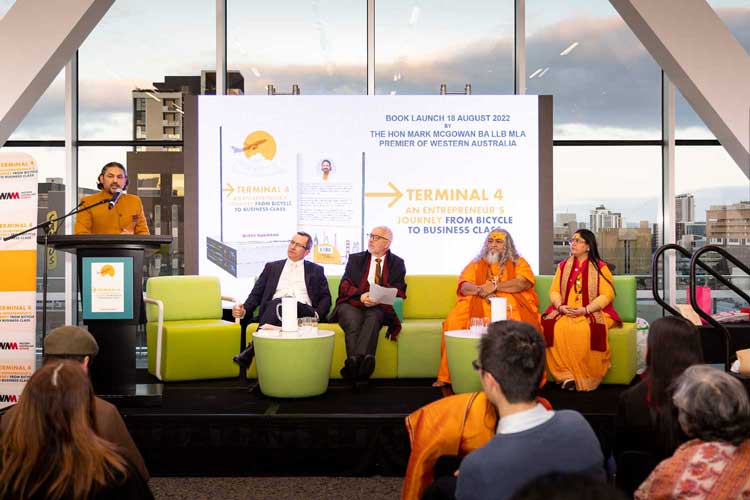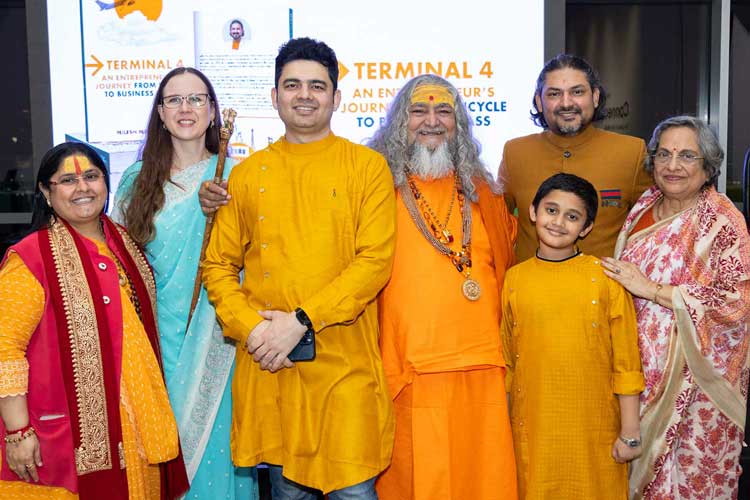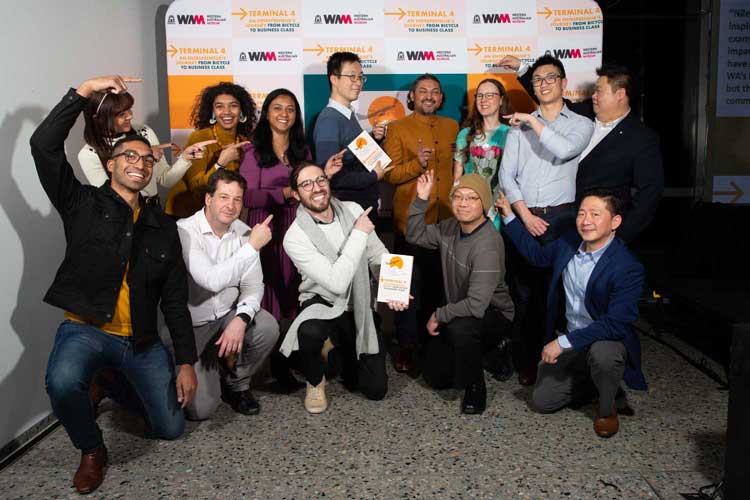 Photography by Peter Dancewicz and Anderson Salazar. Videography by Yuri Cartland from Untitled Media.