Nilesh has been featured in a variety of news publications sharing his philanthropic activities, advocacy work, and award wins. See his story through the eyes of the media, here.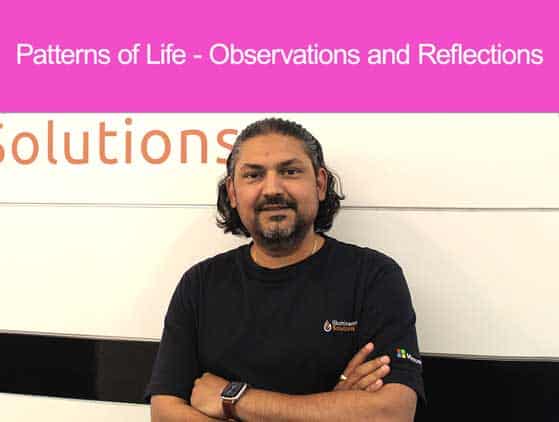 Podcast: Patterns of Life – Observations and Reflections
Culture: Deep down we are all the same – Nilesh Makawana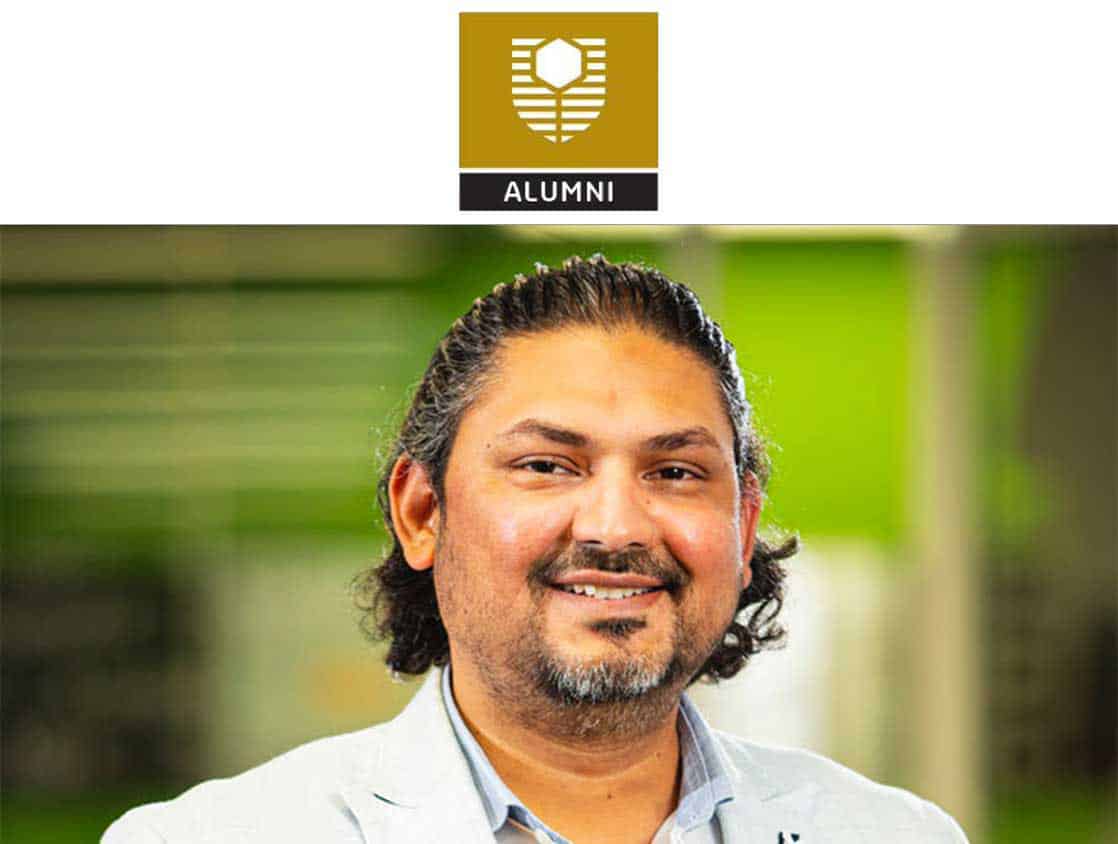 Curtin University Alumni
Nilesh Makwana: The CEO and award-winning author's trailblazing path from struggling international student to entrepreneur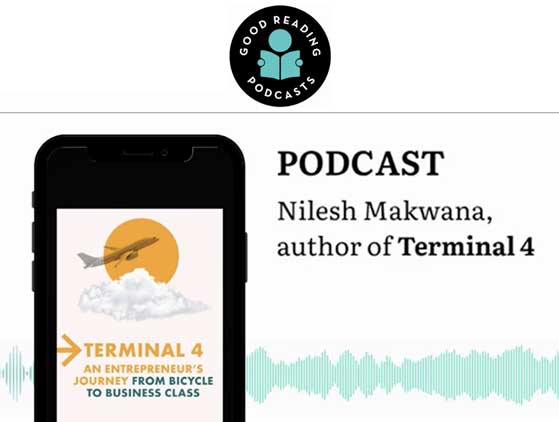 Podcast: The Good Reading
Nilesh Makwana on 'Terminal 4 – From Bicycle to Business Class'.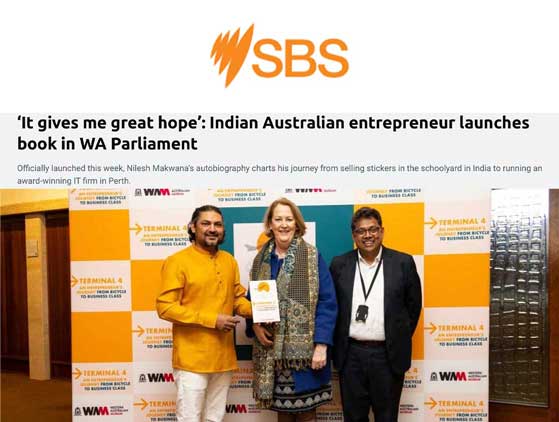 SBS Gujarati
'It gives me great hope': Indian Australian entrepreneur launches book in WA Parliament.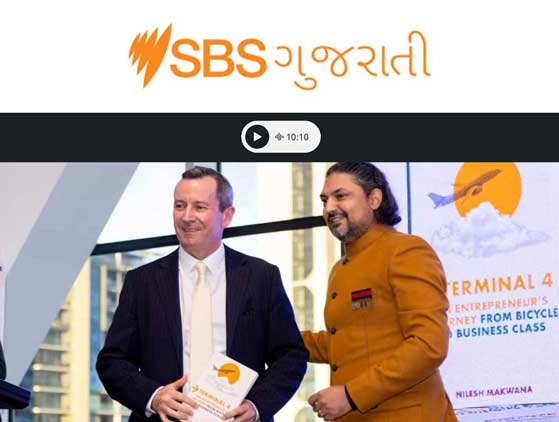 SBS Gujarati
Entrepreneur Nilesh Makwana's book 'Terminal 4 From Bicycle to Business Class' launched by WA Premier Mark MacGowan.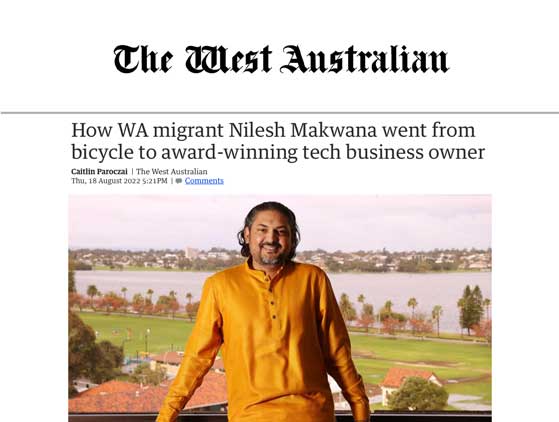 The West Australian
How WA migrant Nilesh Makwana went from bicycle to award-winning tech business owner.
Sign up for Nilesh's newsletter
Thank you for visiting! Subscribe now to receive my latest news and exciting updates.
"*" indicates required fields