Nilesh Makwana is an Indian-Australian social impact entrepreneur living and working in Perth City with his wife Lene, a Norwegian artist.
When he's not running the show at award-winning tech company illuminance Solutions, Nilesh can be found dancing like mad at clubs, pubs and parties (but he's strictly no alcohol!) or playing tennis and swimming. 
He's a vegetarian, a big fan of reggae music – particularly Bob Marley – and loves to relax by cycling around Perth's Swan River. 
Nilesh believes positive social change is made and strong businesses are built when people practice community-minded values and live life with purpose, which he aims to do every day.
In his book Terminal 4 – An Entrepreneur's Journey from Bicycle to Business Class, we discover how he went from cycling around the streets of India peddling sandwich presses to making a successful home away from home in Australia.
Keep up with what Nilesh is doing by following his blog.
Indian-born tech entrepreneur Nilesh Makwana grew up dreaming of fortune and wonder in London, a place everyone around him considered the beating heart of the world.
But when he, a repeated school failure, landed the chance to study there, he experienced a series of culture shocks he could never have imagined, which inspired his mission to travel the globe and turn the world into a classroom.
Terminal 4: An Entrepreneur's Journey from Bicycle to Business Class is his collection of triumphs, challenges and funny moments, as well as tips and tricks for studying abroad, travelling and settling into a new country.
The witty and engaging book takes the reader on a journey through the experiences that shaped Nilesh and pulled him to his new home in Australia, where he met the love of his life, built a business and has leveraged his tech talents to support people in the community who need a little extra help.
Order Terminal 4 – An Entrepreneur's Journey from Bicycle to Business Class today.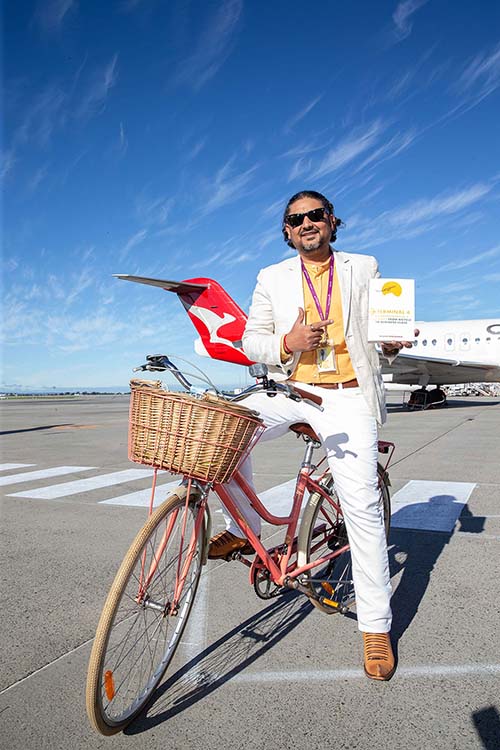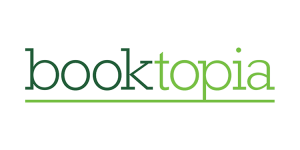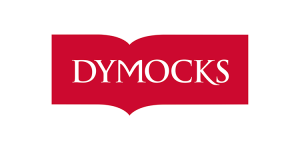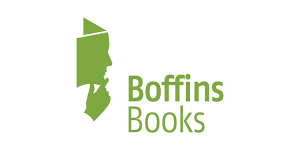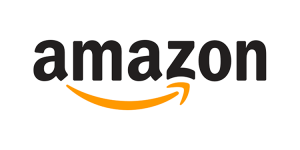 "Terminal 4 by Nilesh Makwana is a fabulous tale of a lifelong learner, an adventurer, an entrepreneur and intrepid traveller. The account of his life is as entertaining and engaging as it is motivating. From being a student with a poor academic track record in small town India to becoming an entrepreneur who has travelled the world, won multiple awards and added tremendous value to the community, Nilesh's story of perseverance, passion, grit, self belief and never-say-die spirit will surely be inspirational to all who read it. I loved the summary of life lessons at the end of each chapter. Wishing Nilesh all the best in his journey hereon. If this account is anything to go by, I am sure many new adventures and accolades await!"
Preeti Vyas – Amar Chitra Katha Pvt. Ltd.
"An enjoyable story of optimism, perseverance and the importance of making the most of every opportunity.  A great read for international students, migrants and for us all."
Annie Fogarty – Executive Chairperson, Fogarty Foundation
"You have come so far, and in such an interesting and inspirational manner, all of which are conveyed with eloquence and passion. Your values, character, story all come through here, and it is wonderful to share it with international students and other potential readers."
Robert Wood – Creative Director, Centre for Stories
"I was brought back to my own migration days, and by reading about your journey I remembered many things I had forgotten about from my own big move from Europe to Australia."
Alberto Tassone – President, Stanley College
"I am an international student and have gone through a lot of struggles. When I was reading the book there were places where I felt like 'this is my life as well.' This book made me realise I have so much left to achieve, and with the author's insights and messages I feel better equipped to succeed in this foreign land."
Imran Rashid
"The best thing about the book was the honesty and integrity in the story."
Dev Kumar
"Nilesh's personal journey is one filled with optimism, perseverance, humility and a thirst for life that proves it takes much more than just a formal education to make an imprint on the people around him but indeed the world and humanity."
Ian Hale – Managing Director, The Backlot Perth
"The book is inspirational and motivational. It's well written, witty, and racy. Nilesh shares his life's experiences which are relatable, practical and easy to follow. Terminal 4 provides a safe landing not only for foreign students but has life lessons for everyone."
Dr Mukesh Batra – Founder & Chairperson, Dr Batra's healthcare
"The book is indeed a must read for new arrivals to WA, students, and migrants alike. In fact, I think everyone can take something away from reading it, and to be inspired by your message of active citizenship and leading with karma."
Hari Sethi MACS Snr. CP – Founder & Director, National Institute of Technology (NIT) Australia
"I like the blend of humour and Nilesh's raw experiences."
Krishna Karangiya
"I am not much of a book reader, but this book had so many real-life experiences that I could relate to, and it kept me tied to it. I cannot believe that I completed the whole book in one sitting! It is very engaging and every page you turn has something to offer and it kept making me want to read more."
Marcia De Oliveira
"With this book you get a front seat on an adventurous journey that is about struggle, hard work, and persistence. The quote before each chapter set the tone of what is to come beautifully and the key takeaways after every chapter left me with an even better understanding of my business partner. In this book, Nilesh doesn't hide or smooth over any challenges or failures he faced in his life, but gracefully shares them with us all to learn from."
Vincent Lam
"The book can be read by everyone as it is a wonderful book with lot of life experience. I think this book would really motivate the young people who leave their home country and move to a completely new world. This book can show them that bad times do not stay and with struggle and hard work comes success and satisfaction."
Karan Joshi -Director & CEO, Aussizz Group
"In an age when education is often valued in terms of the marks one can obtain through rote learning, Nilesh Makwana's book is a timely reminder that success depends on so much more – among other things, quick thinking, hard work, perseverance, and the ability to learn from mistakes. This story, of a small-town boy who repeatedly failed in school and then went on to become a global, award-winning entrepreneur, is told in simple language, peppered with pithy quotes and insightful takeaways. Engagingly written, with candour and humour, this is an inspiring tale and one that I would recommend being read by everyone who wants to understand what it takes to succeed in a complex and unforgiving world."
Menka Shivdasani – poet and writer (Mumbai)
Sign up for Nilesh's newsletter
Thank you for visiting! Subscribe now to receive my latest news and exciting updates.