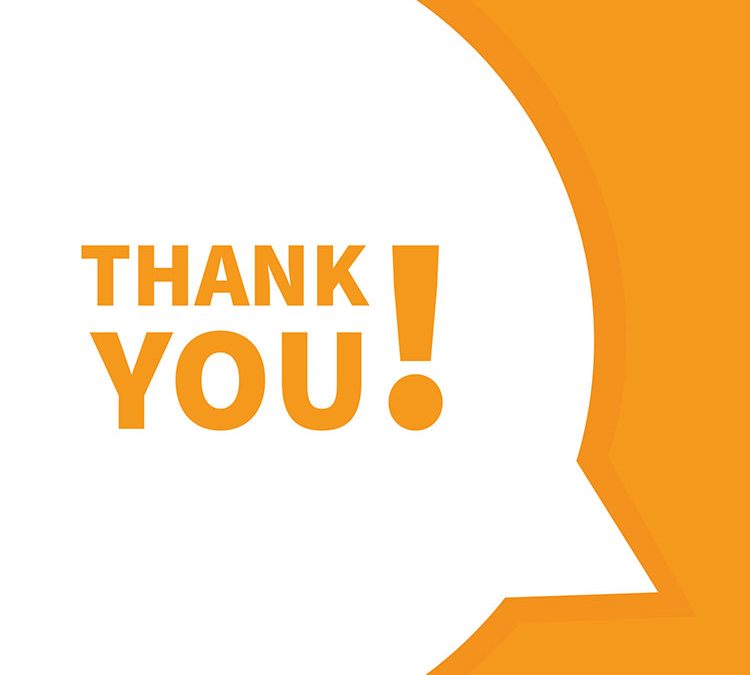 Never underestimate the power of words, especially when it comes to business.
'Thank you' may not be the hardest thing to pronounce, but sometimes it's hard for us to say.
It's easy to get caught up in the rush and busyness of daily life, so expressing gratitude often takes a back seat.
But all you need is roughly 10 seconds to make a lasting impact that could underpin the future success of your business.
No matter where you are right now in your professional journey, there is nothing more important than saying thank you – to your colleagues, clients, family, anyone who has contributed to getting you to where you are today.
illuminance Solutions has won many business awards, but it's not just the company and our team that have contributed to the success – it's also our clients and the broad business community.
The illuminance offices were recently packed with those people we believe have all contributed to the business' success.
From team members and their families and loyal clients, to WA Minister Paul Papalia, Microsoft's One Commercial Partner Director Rachel Bondi and my university lecturer – it was really special to celebrate with everyone together under one roof.
But you don't always need food and a party to show your appreciation. It's all about being authentic and genuine.
A small gift, a card, a handwritten note or simply just saying 'thanks' can go a long way to making a lasting impact on someone.
"Saying thanks costs nothing but gives everything." — Unknown
What Comes Around Goes Around
Myself and my business partner Vincent Lim follow Karmic Management philosophies, which underpins everything we do at illuminance. This is based on the idea that helping others in business – staff, customers, suppliers and even competitors – will lead to future success in business and life.
It's like that proverb 'what goes around comes around', and it really does.
So, Thank You
Make someone's day instantly better by showing them your appreciation. It might not seem like much now, but in the long-term a simple thanks can strengthen your relationships. And you never know when that thank you could be returned to you, in words or in future business.